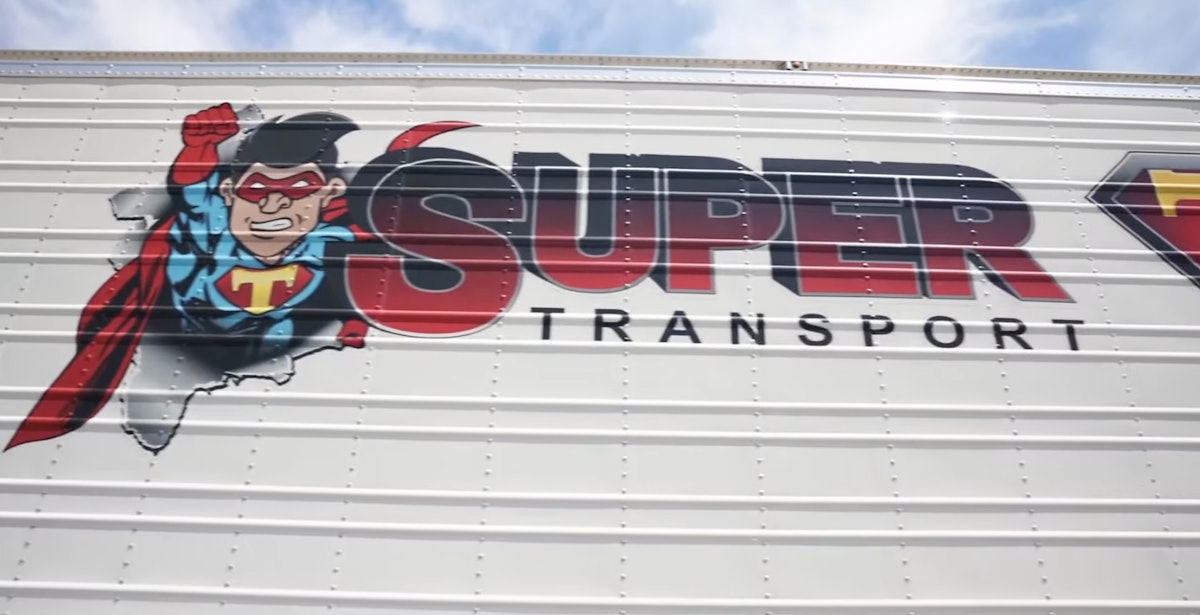 Idaho Falls-based Super T Transport has been acquired by Berger Logistik, an international transport and logistics company based in Austria and partially owned by Red Bull.
Terms of the deal, which has been in the works for more than 10 months, were not announced. 
Berger Logistik will partner with 200-truck, refrigerated beverage hauler Super T to support its 700,000-plus square-foot distribution center in Glendale, Arizona, and distribute its products with Super T's existing customer base across America – a partnership that not only allows Super T to expand its current network not only in the U.S. but also  in Mexico and Canada. 
"To be able to have a freight network right in our back pocket – amazing – to be able to lean on that for dedicated runs," said Super T founder and CEO Heath Treasure, who will continue to run Super T as its CEO and President. "I'm super young and I'm not looking to retire… The reason I did this is I felt like we can make a change for the working environment for our drivers, for our employees – we can grow faster. We can offer better benefits."
The transaction is also likely to pull Super T into the events business in support of Red Bull's numerous sports marketing relationships. 
Berger Logistik Managing Director Erhard Stadler noted that an acquisition in the U.S. – Red Bull's "most important market," he said – was the only path for his company's expansion that made sense, as it lacked the expertise, drivers and relationships Super T already has in place. 
Stadler was adamant that Berger Logistik's role as now-owner of Super T Transport wasn't to tell the current leadership how to operate the business, rather to "add volume" and provide "financial resources."