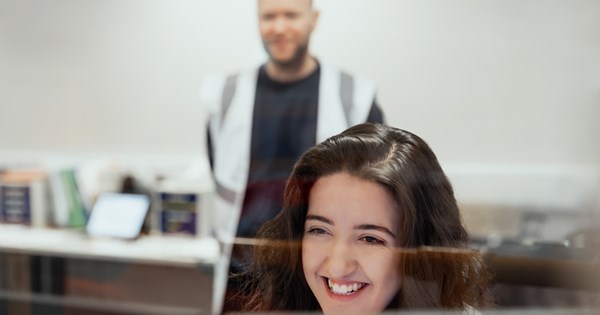 Manufacture vaccines & medicines that save lives 
Help us improve the way we manufacture, formulate, fill, pack, control, release and deliver the vaccines & medicines that can improve the lives of billions across the world. 
We're looking for Future Leaders in Manufacturing Operations and Quality
Are you a graduate with strong problem-solving and influencing skills and a keen interest in production, quality, and supply challenges? If so, in this role, you will help us get vaccines & medicines to people in 90% of the world's countries. 
In this highly scientific function we manufacture, formulate, fill, pack, control, release and deliver vaccines & medicines safely using cutting-edge technology. It's vital work that touches on four very different activities: manufacturing operations, technical services, quality and supply chain management. 
There are new challenges that can arise each day. These include transporting delicate biological materials that need special handling, overseeing quality throughout the manufacturing process, as well as managing a complex supply chain to ensure that medicines & vaccines are received exactly when they're needed. 
Develop your career 
If you're a graduate with the talent and ambition to lead others, this programme will provide you with the skills you need to pursue a career in production and manufacturing within the pharmaceutical industry. 
You will have 3 stretching rotations that will give you an insightful experience into the manufacturing side of our Vaccines & Pharmaceutical business. Through these, you'll develop your expertise in production, quality and technical services or supply chain management, while also broadening your global business perspective.