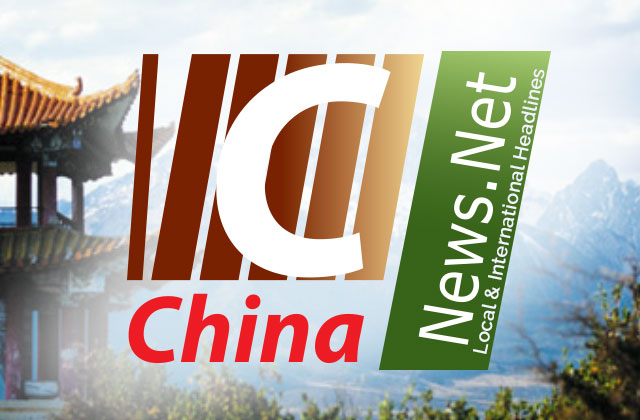 SHANGHAI, April 30 (Xinhua) — A major shipbuilder in Shanghai has recently resumed production in an orderly manner amid the COVID-19 resurgence.
So far, more than 3,400 staff members of the company, Hudong-Zhonghua Shipbuilding (Group) Co., Ltd., have returned to work.
The company, a subsidiary of China State Shipbuilding Corporation (CSSC), has recently received a big order of building six 174,000-cubic-meter liquified natural gas (LNG) carriers.
Produced by Xinhua Global Service