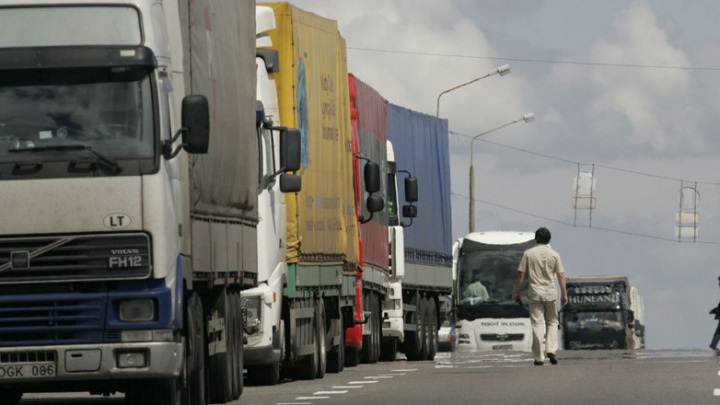 Sugar and other goods have been transported the Mumbai-Karachi-Kabul route. Now they are on the way to Tashkent.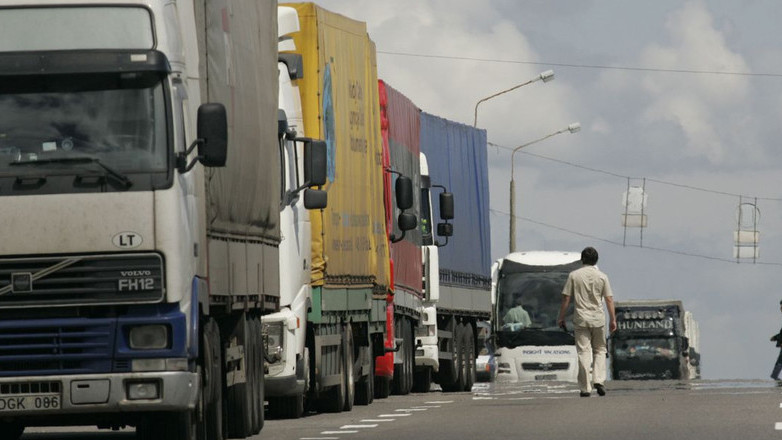 Photo: Asia-Plus
India has sent a commercial cargo to Uzbekistan for the first time in transit through Pakistan and Afghanistan, Spot reported with reference to Tribune.
On March 16, a convoy of trucks carrying 140 tons of goods – mostly sugar – left Kabul for Tashkent. Prior to this, the cargo went from Indian Mumbai by sea to Karachi, then passed through Pakistan to Torkham, where it crossed the Afghan border.
The shipment was privately arranged by the Indian side. The agreement on transit trade between Uzbekistan and Pakistan made it possible to implement it.
"Now this transit will move to a regular basis. Uzbekistan will be able to import goods from any country through the ports of Pakistan," an anonymous Pakistani official said.
In Kabul, the Minister of Industry and Trade of the interim government of Afghanistan, Mawlana Zahir, organized a ceremonial meeting of the cargo. The Afghan side called this an important step towards establishing trade relations between Central and South Asia.
Afghanistan can also send goods to other countries in transit through Pakistan, the report said.
{ Ya.adfoxCode.create({ ownerId: 367651, containerId: 'adfox_163671557394827494', params: { pp: 'h', ps: 'feps', p2: 'hjmx' } }) }) ]]>

Source